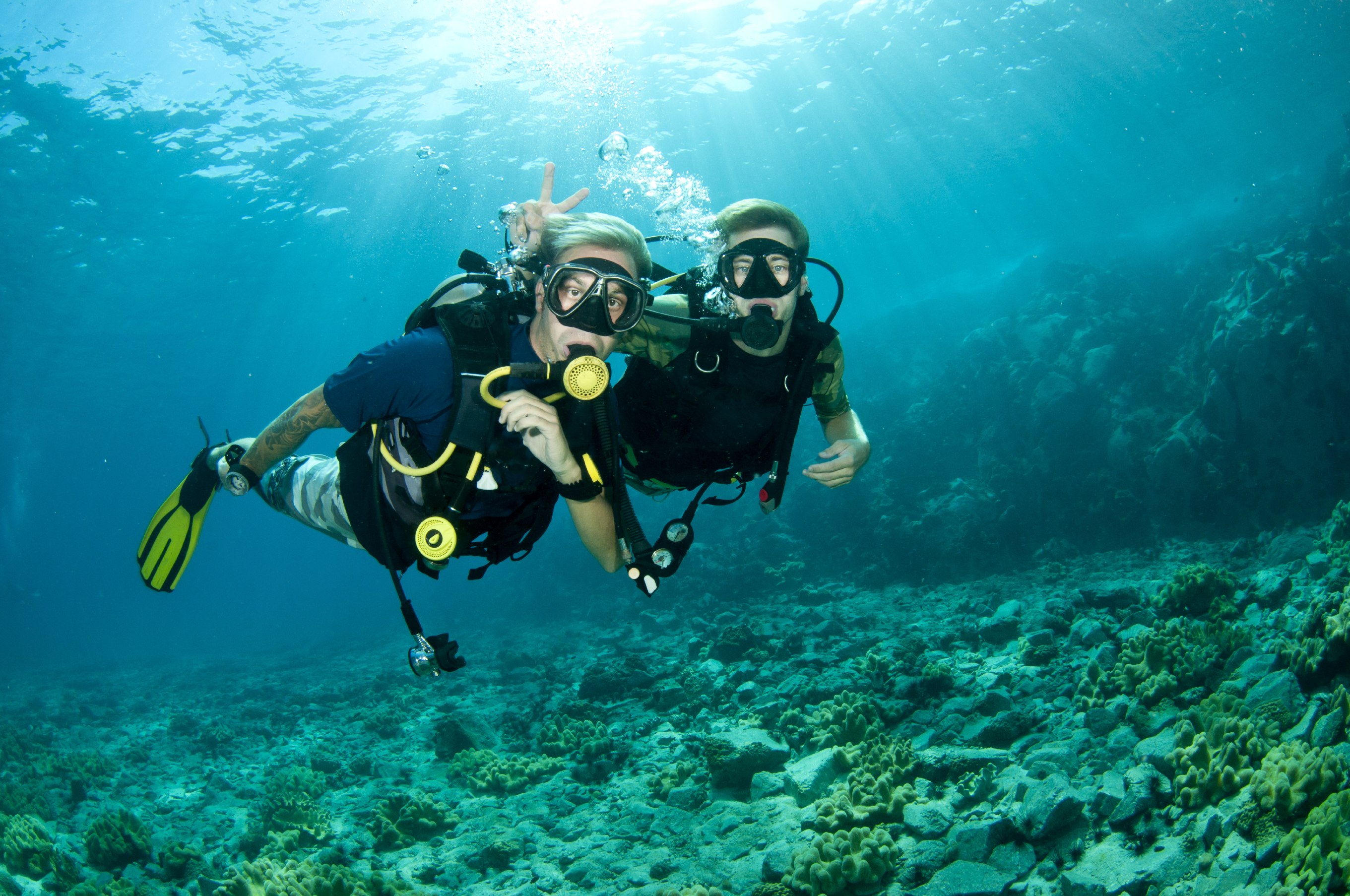 This Year Summer Activities That You Can Do With Your Kids
Summer is almost here which means that the school year is almost over. It is not as easy as it seems to get fun activities to do with your kids. This is especially because kids break for a few weeks. There are usually temporary distractions that come with kids playing video games and doing temporary colorings. But, summer gives most parents a chance to spend mommy time with your kids. Read on to get to know what activities you can do with your kids to create long lasting memories.
First, you can go swimming. It is an enjoyable activity for the summer. You just need to have some good sun block and towels and you are set. You can do this at your local pool. In case there isn't one at your neighborhood, you can check the internet and won't fail to get at least one public pool at your municipal area. This can be a learning experience. Parents with kids who can't swim, you can sign them up for swimming lessons. it is vital for your kids to know about pool safety. Swimming is one of the great exercises out there. Check out the best life jackets for toddlers.
Secendly, you can decide to for picnic. Kids love snacking while playing outside. Going for a picnic is something that requires packing of snacks and drinks only. This is an amazing way to keep yourself and the kids entertained. To make the activity fun, you can prepare the food together with the kids. You can visit the local pack and watch your kids play as they eat. The kids will have fun as you have quiet time, so it will be a win-win for everyone.
Also, you can see a movie. There are days during summer when it's too hot and nobody wants to spend their time outside. This is agood opportunity to spend in a dark room with air conditioning. Going to the movies can be costly. There are theaters such as Regal Cinemas and AMC that offer family friendly movies that are fun during the summer.
In addition, you can decide to camp out in your backyard. This is a good experience for people of all ages. Majority of parents face difficulties in finding the money and time to go to a local campground. You can decide to do this in your own backyard. You need to have sleeping bags, blankets, flashlight and tasty treats and enjoy an amazing evening. It doesn't have to cost a fortune to enjoy summer activities. The above listed activities are enough to keep your kids busy. They are also great for the parents.